Glaze Technology - Test Event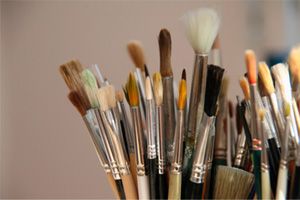 This event is only a test of the new Boulder Potters' Guild website calendar of events function. No classes are currently being held at the guild. We will let the world know when classes resume on our social media sites and via our newsletter.
Learn about materials and glaze firing techniques in order grow your surface decoration vocabulary. We will explore the Table of Elements, how to combine materials and study the science of high heat technology. We will learn about ancient glaze and kilns and contemporary material configurations and firing.