Karen Dick
Member Since 1986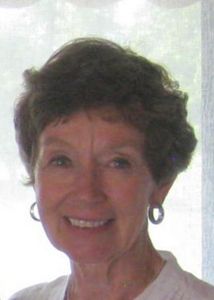 Karen Dick has been an Estes Park resident for 35 years. She produces the work in her home studio and does the glazing and firing at the Boulder Potters' Guild of which she has been a member since 1986.
The majority of her work is stoneware, functional work that is meant to be used and enjoyed in our homes. She loves to decorate her work with textural designs, made by stamping, carving or incising the clay while it is still porous. She chooses glazes which are complemented by these textures.
"I have worked in clay for over thirty years now and the fascination of making pots has never faded for me. I hope that my love of working in this medium is conveyed in my pots.???