Due to COVID-19, we are not currently offering classes or workshops. 
Thanks for being patient clay enthusiasts! We love our students!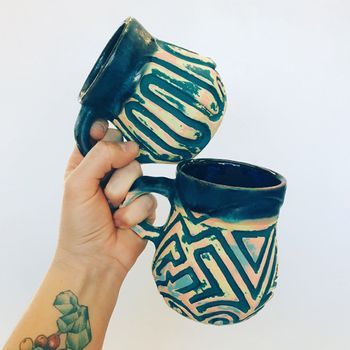 Registration opening dates will be announced on Boulder Potters' Guild Facebook and Instagram and our newsletters.
If a class is full, please email classes@boulderpottersguild.org to be placed on a waitlist for the class you are interested in. Class will be canceled if there are fewer than 6 students registered.
Questions – email classes@boulderpottersguild.org
*BPG Payment Policy: If a student withdraws after the first class but before the second class a 75% refund will be made. All refunds will be charged a $25 processing fee.
Partial scholarships are available. Contact classes@boulderpottersguild.org