Lauren Sievers
Member Since XXXX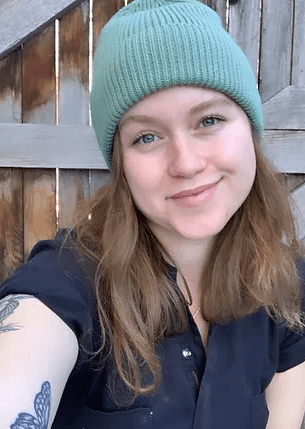 The ceramic arts has been the central focus of my personal, academic, and professional career for the last nine years. Clay is my primal pictorial language. Allowing me to physically and mentally investigate my interests in desert landscapes, the background of my childhood, and my nordic roots. Creating is how I examine the world around me to understand myself and my place within it. 
Before I began my undergraduate career, I established my own studio to develop my ceramic experience and practice independent of the academic environment. I pursued and received my Bachelors of Fine Arts in Ceramics with a Minor in Nordic Studies speaking Swedish from the University of Colorado Boulder,  because I wanted to get an education in subjects that I am most passionate about. During my undergraduate career, I studied abroad at Uppsala University. The experience of living in Sweden profoundly impacted my life. Sweden is where I found my sense of belonging, for the first time, outside the comfort of my artistic practices. Over the course of the last few years, a central theme within my work is looking at the concept of the self and the influences that shape it. 
I am interested in investigating how place and material form selfhood—looking at the physical and human characteristics such as the natural environment and the built environment. Arch-like structures and motifs in my work reference and symbolize the desert I grew up in. Using CAD software, I model architectural elements that I then translate into clay and employ geometric shapes and patterning like the square to create checkered surfaces representative of the built environment. I feel that in their way, each environment can exhibit both chaos and control. Working in the ceramic mediums allows me to explore the balance between the two, both inside and outside myself.