Paula Nylen
Member Since 2018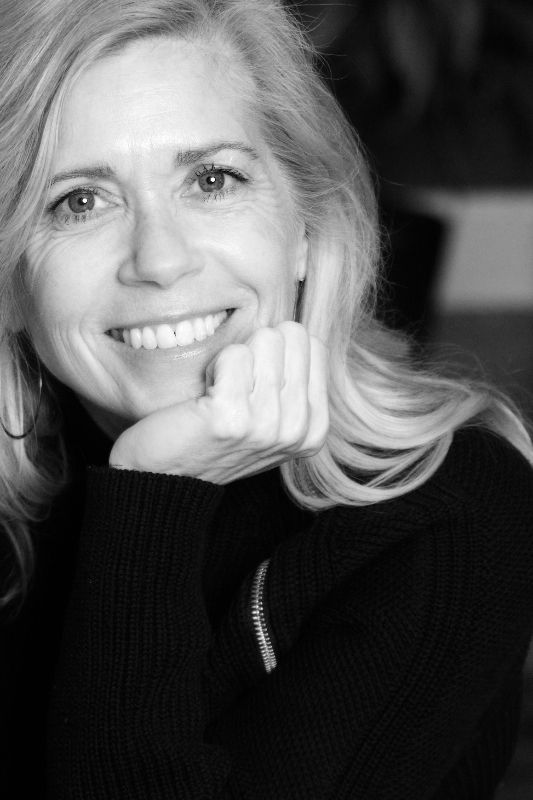 My Work
With a deep respect for history, tradition and the masters of the craft, I create functional art mainly from porcelain, often looking to the past for my inspiration. To me, beauty lies in simplicity-less can be more. It allows one to focus on the silhouette, form, proportion, the function and the craftsmanship.
Inspiration has always come from my surroundings, nature, travel, the urban landscape and architecture. The work, while functional, communicates and idea which is not always obvious, light, shadows, shape, textures and structure.
Ceramics is one of the most ancient industries going back thousands of years. Due to the abundance of clay, pottery is truly global. It bridges ages, geography, socio-economic factors and opinion. While recognized universally, a handcrafted object resonates with people in a different, more personal way than mass produced ones. A ceramic piece expresses the time, thought and skill of the artist. Clay enables me to engage in a conversation with the end user through their relationship and use of my pieces.
Me
Paula Nylen is a ceramic artist who is grateful to have an occupation in which she uses her hands everyday to work at 'making'. She feels fortunate to have this choice to create objects by hand and express herself freely in clay and is eager to continue this lifelong conversation with clay and its endless potential.