Susan Li Kreiser
Member Since 2016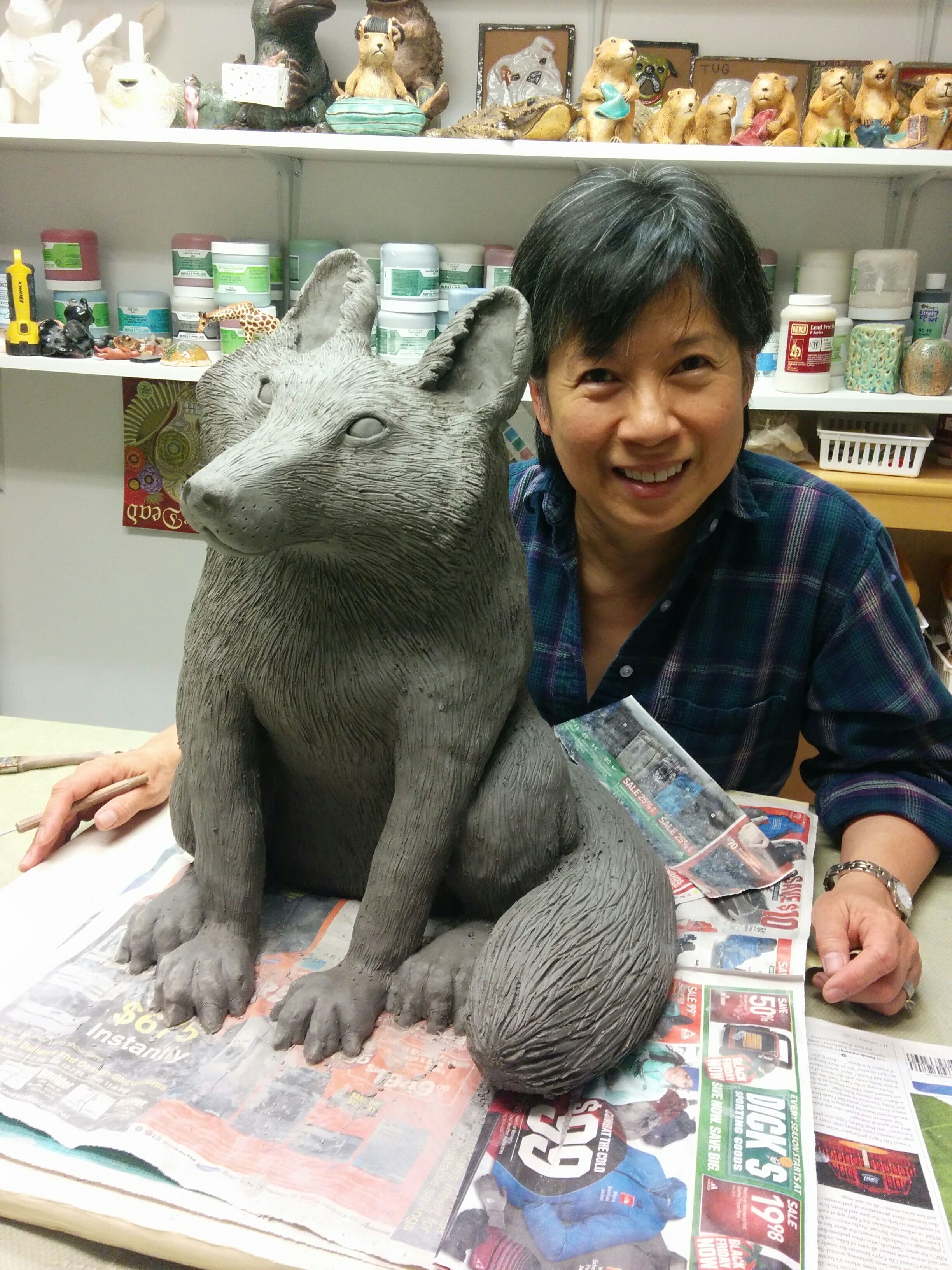 I took my first ceramics workshop in the fall of 2011. In that class I discovered two things that changed my life profoundly – my ability to create objects in 3 dimensions and the joy that comes from working clay with my hands. In 2014 I retired from my first career to devote more time to ceramics.
Right off the bat I was drawn to making animals, and over the years my path has not veered. My goal is not to make wildlife reproductions but to create characters that capture an animal's essence as I see or imagine it. My favorite pieces are the ones that make me laugh.
Wherever my animals find a home, I hope that they are a source of playful energy in the spaces that they share.