Todd Redmond
Member Since 1990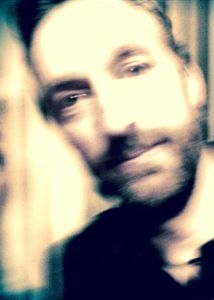 Todd Redmond developed his interest in clay while studying ceramics at Illinois State University where he graduated with a bachelor's degree.
"Form and grace are of foremost interest in my functional work. I create objects with artistic appeal that venerate the long history of ceramics while being rooted in the contemporary art world.??? Todd has been a professional artist and instructor for many years, and he continues to reinvent his approach to clay by exploring the full ceramic spectrum.
Please visit https://www.toddredmondart.com/ to see more of Todd's work.