Advanced Handbuilding - Test Event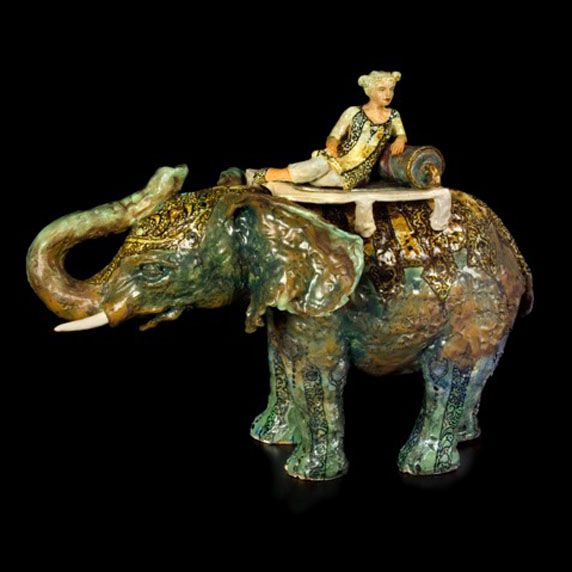 This event is only a test of the new Boulder Potters' Guild website calendar of events function. No classes are currently being held at the guild. We will let the world know when classes resume on our social media sites and via our newsletter.
Advanced Hand-building is for the seasoned maker. Learn to use visual journaling to conceive large scale public works, figurative sculptures, complex pottery forms like watering cans, fountains and punch bowls. This class is primarily uses hand-building techniques, slab construction, coiling and carving. The wheel can be used as a tool to build sculpture but students are encouraged to test the limits of hand-building. All work will be fired to cone 6 in the gas kiln.