Beginning Wheel Throwing - Test Event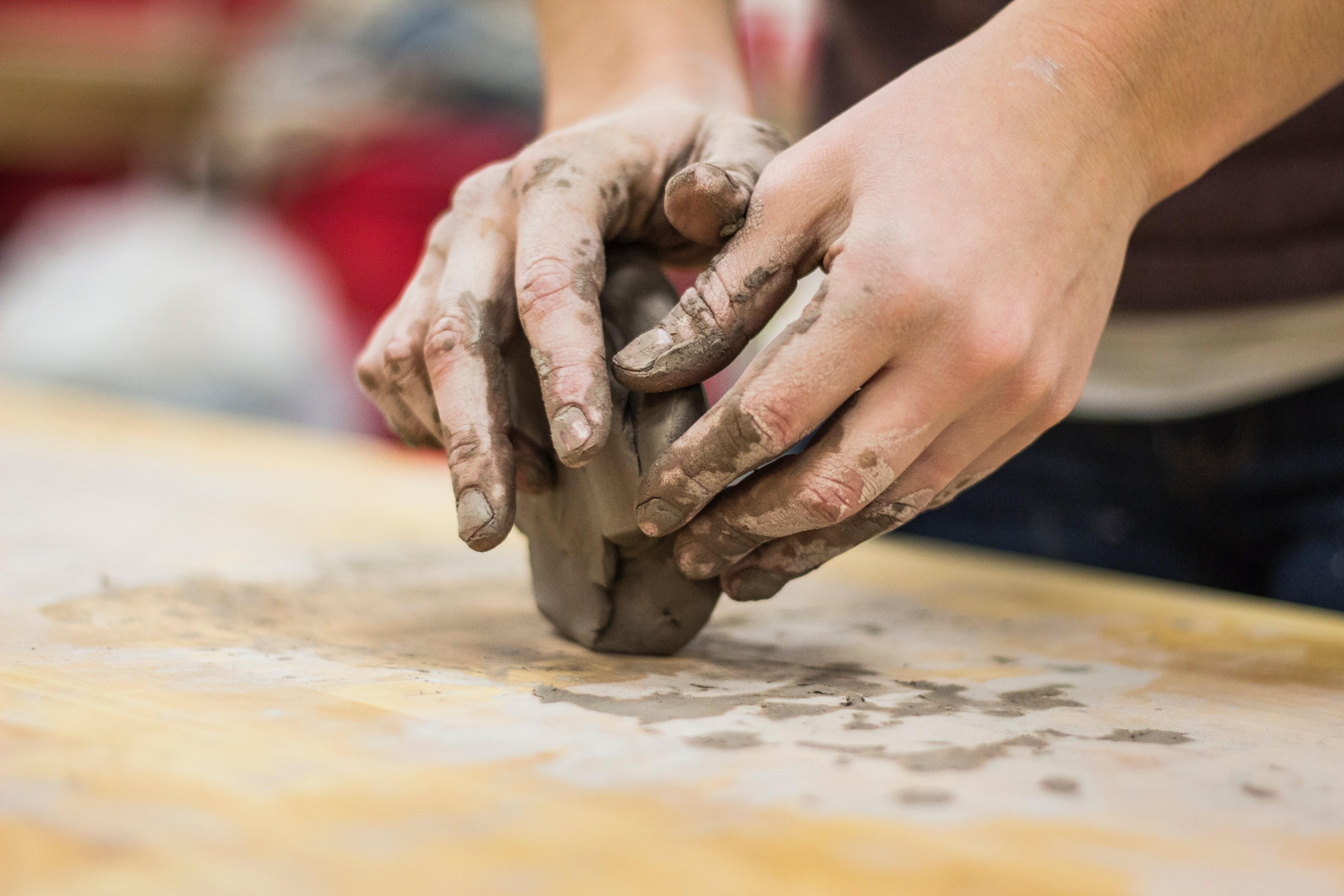 This event is only a test of the new Boulder Potters' Guild website calendar of events function. No classes are currently being held at the guild. We will let the world know when classes resume on our social media sites and via our online newsletter.
Beginning Wheel Throwing is a great class for someone who has limited experience with clay. Professional instructors will walk you through the steps to making your first clay pots. You will learn wedging, centering, making shapes and removing your creation from the wheel. Students will be encouraged to consider what makes a good pot - a gentle curving rim, nicely trimmed foot and overall weight and balance. Classes will use cone ten, (high-fire) reduction process including clay, glazes and firing.